Gömböc is a constantly popular gift for clients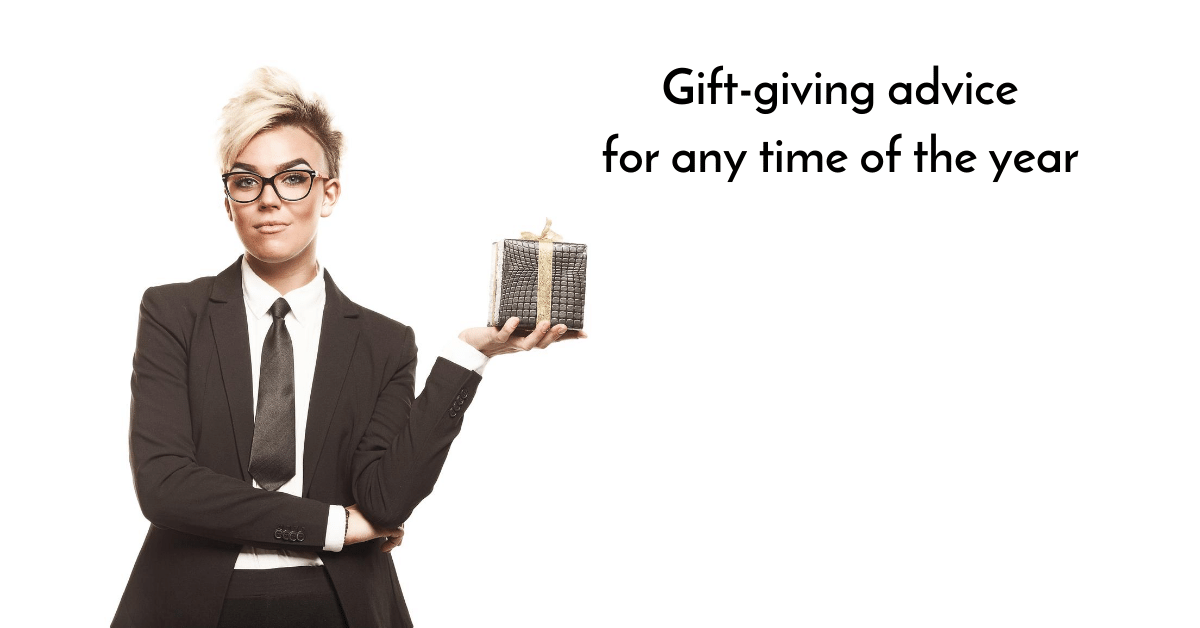 The first functioning Gömböc model 001 was gifted by its founders to Vladimir Arnold, the Russian mathematician, who conjectured and inspired this innovation. The gift was given as an acknowledgment of his work as the question whether Gömböc-type objects exist or not was posed by him. Since then, the unique Hungarian innovation has become a quality gift in the science, business, and diplomacy community.
When should we give gifts in business?
Gifts can be given for successful collaborations, the arrival of foreign delegates, or as the appreciation or acknowledgment of employees. Furthermore, they can be distributed at conferences as guest gifts, prizes or they can be awarded on events organized by the company.
Picking the right corporate gift
Knowing our clients' interests can be a significant advantage when it comes to picking the right gift. If we are not in this position, it is a great opportunity to initiate a call and get to know them better to be able to tailor our gift to their needs. If we still lack this information, we can pick an item that is unique and represents a great value for us. For those companies that aim to stand out from the crowd, we advise avoiding conventional ideas that the client has probably received many by now. Furthermore, it is important to pay attention to the quality of the gift and it is recommended to lose the idea of the cheap, cheesy, and tawdry gifts ideas. Rather, we should choose a gift that expresses the values of our company.
A further question that arises when it comes to gift picking is the amount of joy we would like to give to our client. How long and what effect will our gift have on them? Who will see our gift? In a field when clients are reached through recommendations, like the real estate industry, choose something that not only the client but their family and friends can also see.
Gifting Unique items
We can give our company's products to clients as well as other company's products printed with our own logo. If we decide to go with an addressed business gift, the discrete representation of the logo by engraving it on its surface is highly suggested. With large, ostentatious logos, we can get the opposite result, therefore we should aim for a smaller size to show the client that we are there without getting the feeling of promotion. With a tailored message or the reminisce of memory with the client we can increase our thoughtfulness.
Packaging
The quality of the product is complemented by its packaging and proper delivery. The joy of opening a present is one of those moments when clients experience the appreciation and respect from our company.
+1
Do not necessary concentrate gift giving to the end of the year / Christmas. Instead, choose another date to stand out of the crowd and show our clients their importance throughout the year.